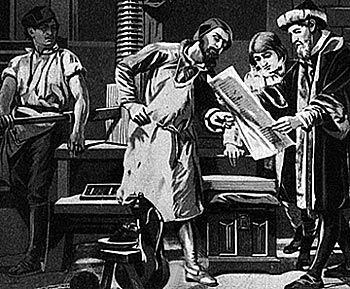 Although we're proud of our products, services, and technology, nothing matches the pride we have in our people. We learned a long time ago that we're really in the business of building relationships. That's why we put a premium on hiring only the most qualified people to serve on our team.
Every person on our staff is committed to providing excellent customer service and producing high-quality products. As you work with us, we're confident that you'll find this to be true.
Mark Barnes

Mark acquired Minuteman Bakersfield from Steve in December of 2019 and brings years of customer service and business operations to the table. He is full of ideas on how to add to our compliment of products and services to comprehensively serve our loyal customers' needs in every way, so we truly are the one stop shop for any print related needs. He looks to build off of the strong foundation that Laurel and Steve left to him and plans to honor that legacy fully.

Come by and see what additional products and services we are now offering to compliment your more traditional printing needs.

Shirley Wenske

Shirley KNOWS the print business. She will answer your questions and help you turn ideas into reality from the front desk and the phone.

Marty Frady

Cuts, folds, numbers, scores, slits, creases, collates, tabs, drills, and prints. Marty is the bindery expert. Your finished product isn't finished until Marty works her magic.

Charlotte Holtz

Charlotte runs our digital presses, which are the nerve center of the business. She keeps the machines purring and the print looking good so YOU can look good!

Katia Gutierrez

Katia looks after our graphics department with an attention to detail and creativity that we are constantly amazed by. She is making waves with her vibrant and visually impactful designs.